Chosen Path Acid Lime/Hot Pink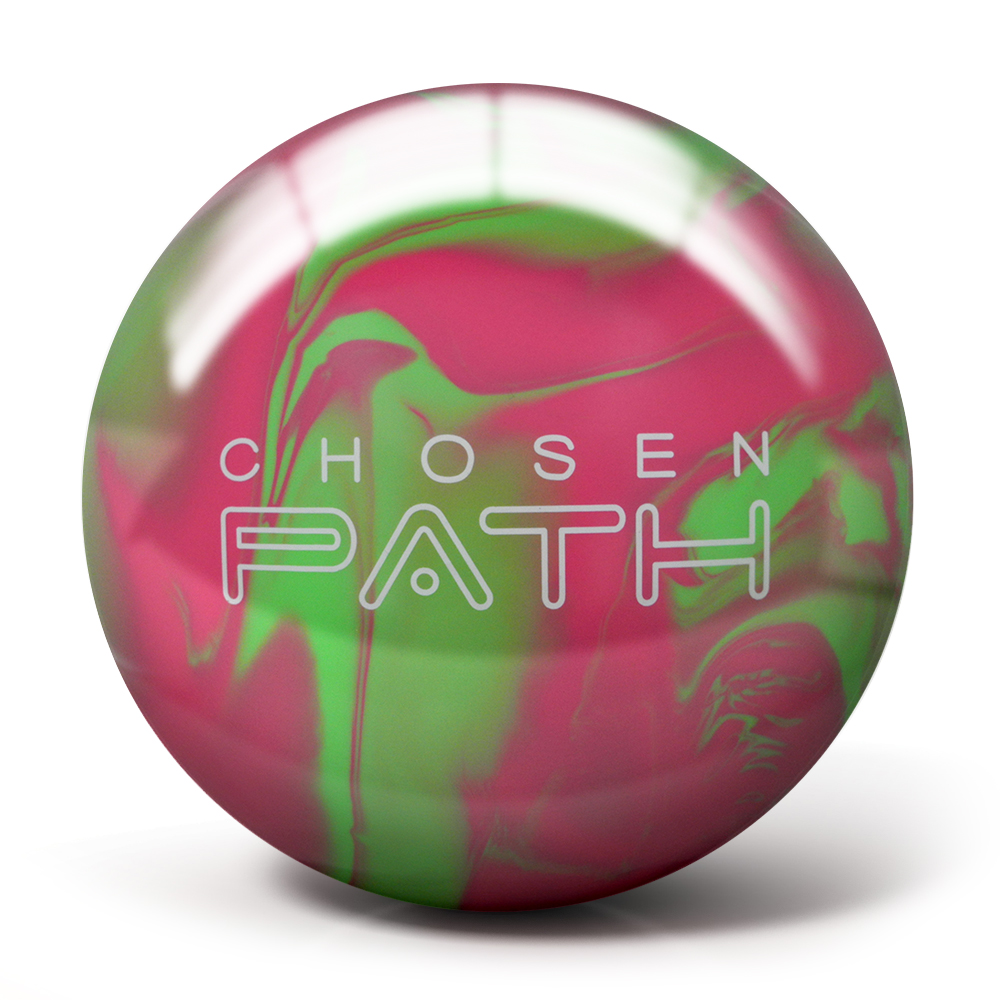 More Images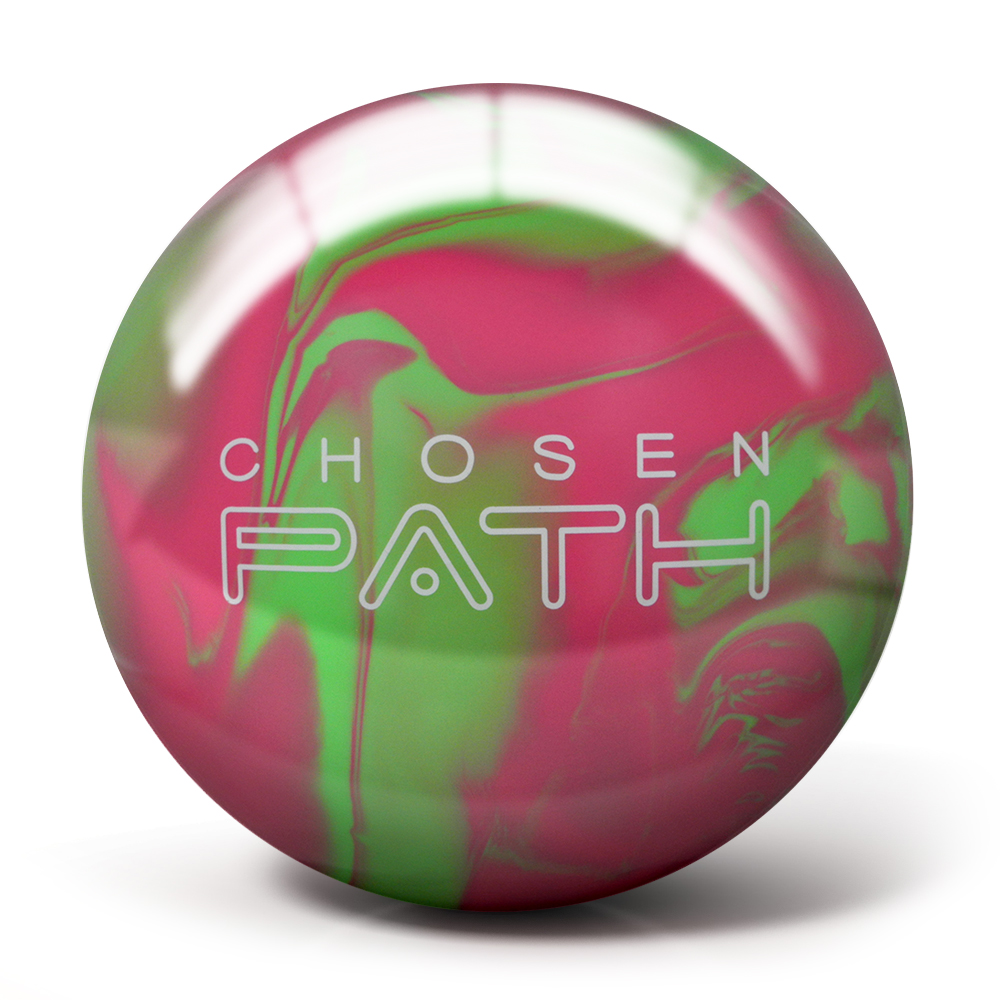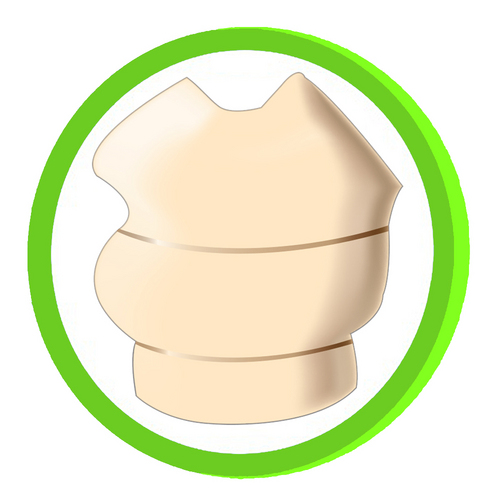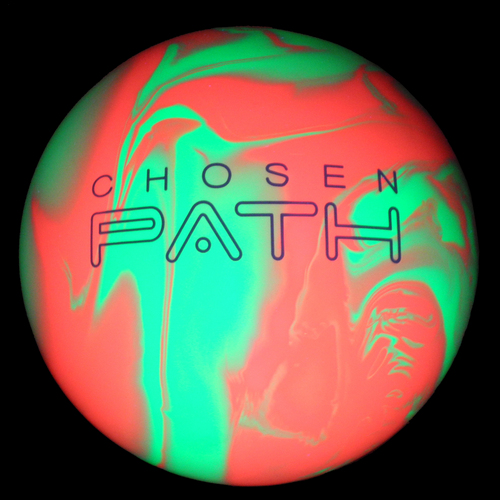 Chosen Path Acid Lime/Hot Pink
| | |
| --- | --- |
| Release Date: | 03/14/2013 |
| Performance: | Pro Performance |
| Lane Condition: | Medium-Heavy |
| Finish: | Matte |
| Coverstock: | GPS Navigational Solid |
| Coverstock Type: | Solid Reactive Resin |
| Core Name: | SG 19.5 Asymmetric |
| Core Type: | Asymmetric |
| Color: | Acid Lime/Hot Pink |
| Perfect Scale: | 224.10 |
| Product Line: | Chosen |
| | |
| --- | --- |
| RG | 2.51 |
| Differential | 0.048 |
| Mass Bias Diff | 0.018 |
| Durometer | 74 on D-Scale |
| Flare Potential | 6"+ (High) |
| Factory Finish | 500/2000 Abralon |
| Weights | 12-16 |
Core Specifications are for a 15lb ball.
"Your Path Is Chosen. Are You Ready? "
Pyramid technology is the culmination of years of research, observation, core and coverstock analysis. With ever changing variables within the sport of bowling, (e.g., lane conditions, ball speed, rev rate) this technology allows any bowler, from stroker to two-handed, to achieve peak performance on medium to heavy oil conditions. .
Pyramid is excited to introduce their first Pro Performance bowling ball. The Chosen Path:
Starting at the core of the ball, Pyramid Bowling wanted to offer a versatile ball motion for different bowler styles as well as varying lane conditions.
The SG 19.5 Asymmetric core offers a wide variety of drilling options, whether you drill the ball to go long and hook hard or drill the ball strong roll and a strong backend, the combination of the SG 19.5 core and the GPS Navigational coverstock will take your game to the next level.
Out of the box (OOB) the Chosen Path is finished off with 2000-grit smooth finish offering a very clean look through the heads with unmatched ball motion down lane off the break point.
Pro Shop Resource: