Blunt Force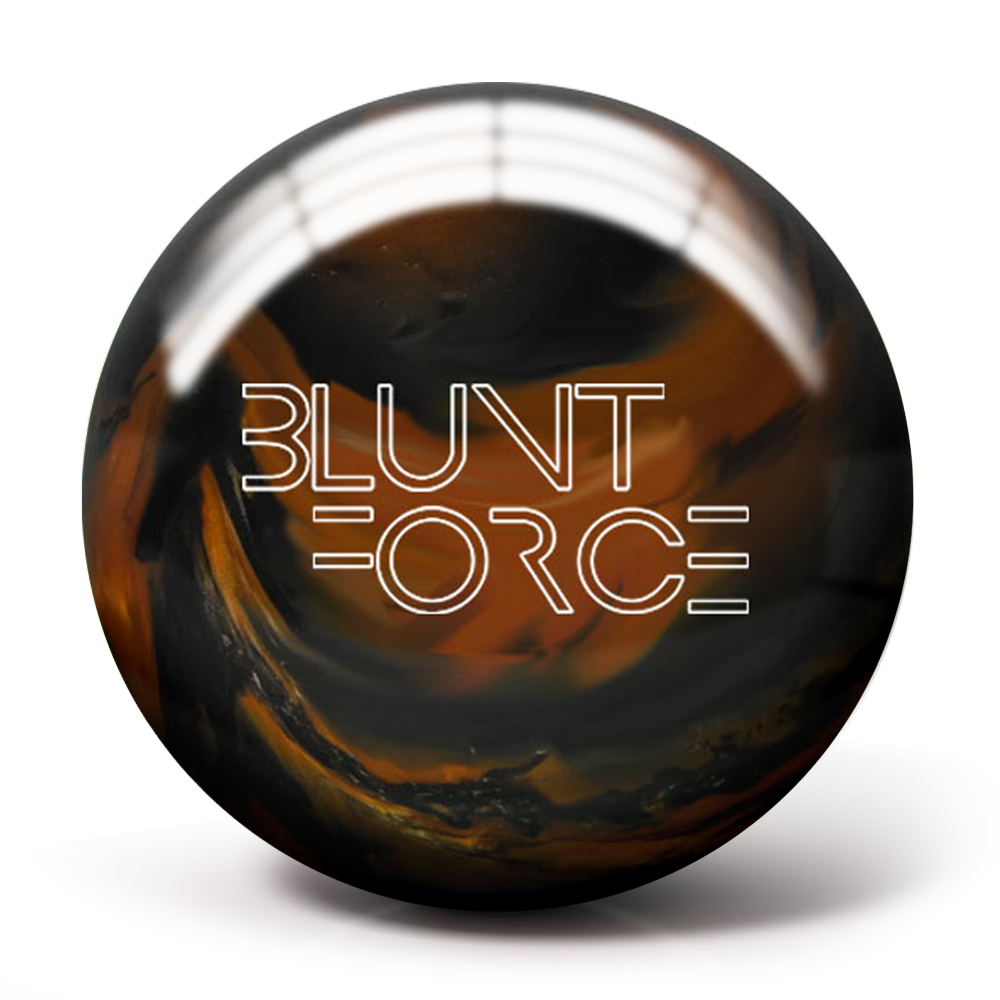 More Images: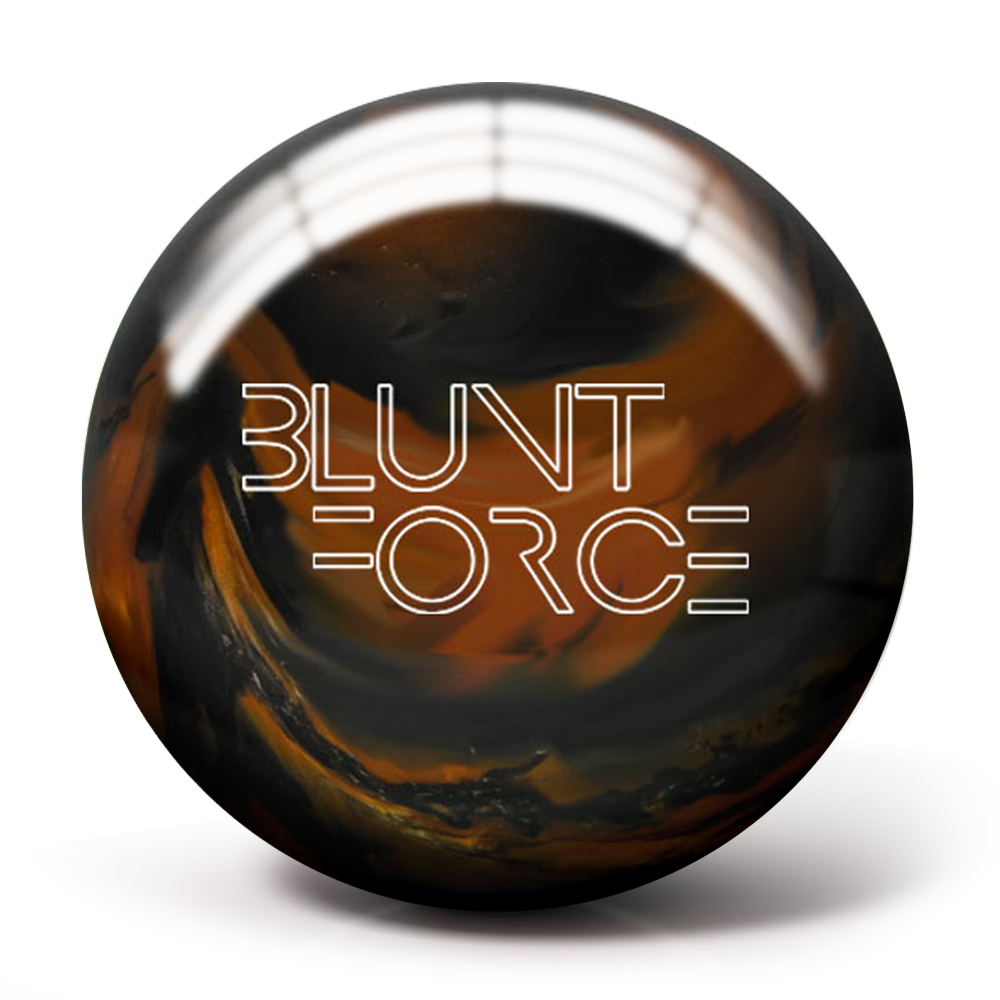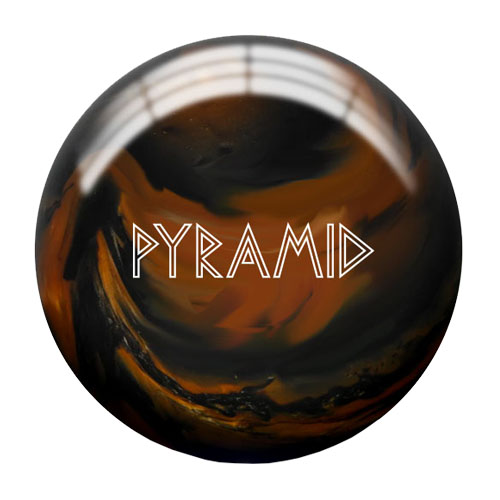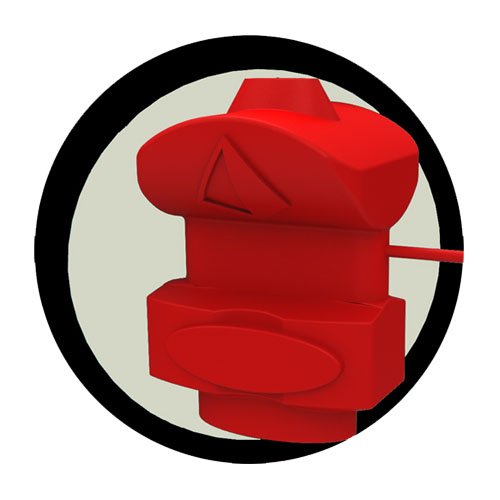 Blunt Force
Release Date: 08/07/2017
Performance: Pro Performance
Lane Condition: Medium - Heavy
Finish: 2000 grit Abralon/Factory Polish
Coverstock: GPS Navigational Hybrid
Core Name: SG Precessional Asymmetric
Color: Orange Pearl/Black
Perfect Scale: 231.8
Product Line: Pro Performance
| | |
| --- | --- |
| RG | 2.53 |
| Differential | 0.051 |
| Mass Bias Diff | .019 |
| Durometer | 73 on D-Scale |
| Flare Potential | 6&quot+; (High) |
| Factory Finish | 2000-Grit Abralon/Factory Polish |
| Weights | 12-16 |
Core Specifications are for a 15lb ball.
Create a stellar collision with the all new Pyramid Blunt Force.
Blunt Force features the SG Precessional Asymmetric core from the original Force. The largest and most dynamic core in Pyramid history is back to offer a devastatingly strong but controllable hook on medium to heavy oil conditions.

Get ready to collide with high score with the Blunt Force.
Paired with the GPS Navigational Hybrid coverstock, finished at 2000 grit Abralon with Factory Polish, the Blunt Force will provide an extremely strong but predictable ball reaction. Don't be afraid to adjust the surface finish though. Add polish and you'll see more length with a sharper backend reaction. Sand the coverstock to 1000 or even 500 grit and you'll be able to handle any amount of oil.
Pro Shop Resource: