Phoenix Ball Revivor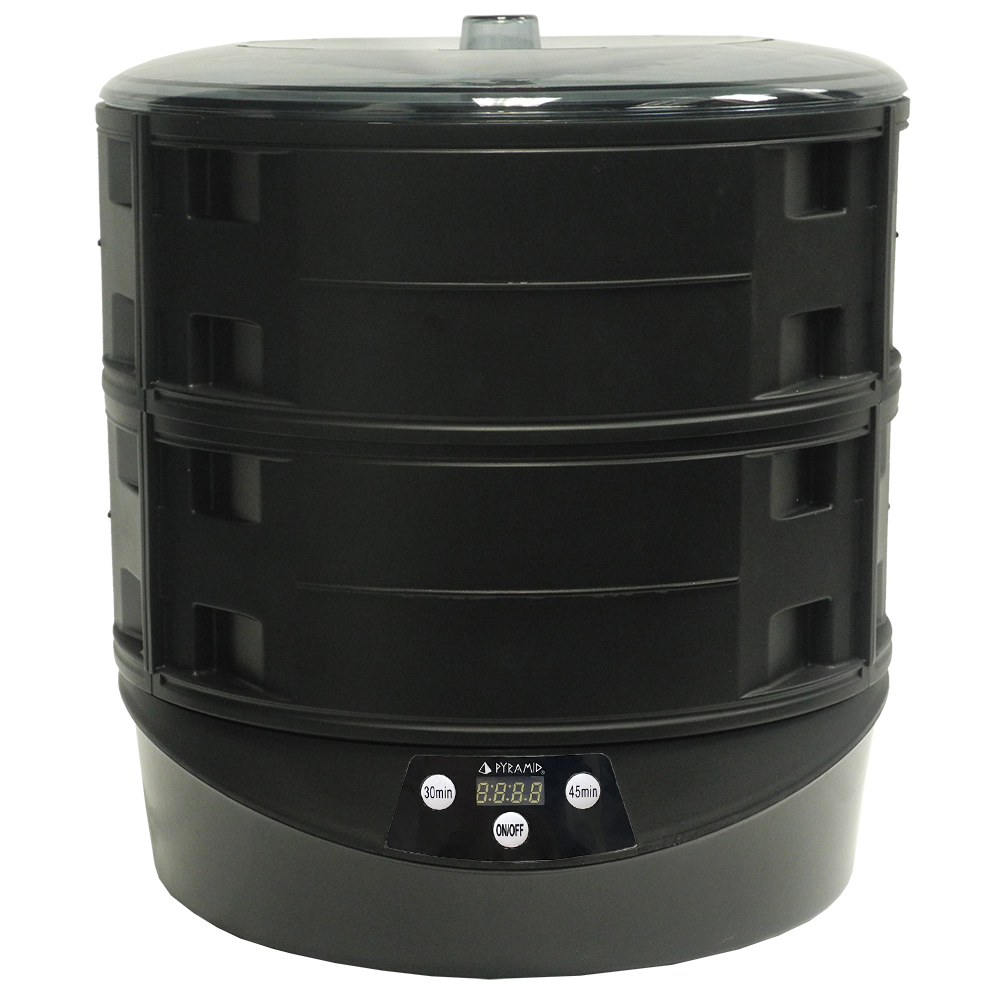 More Images: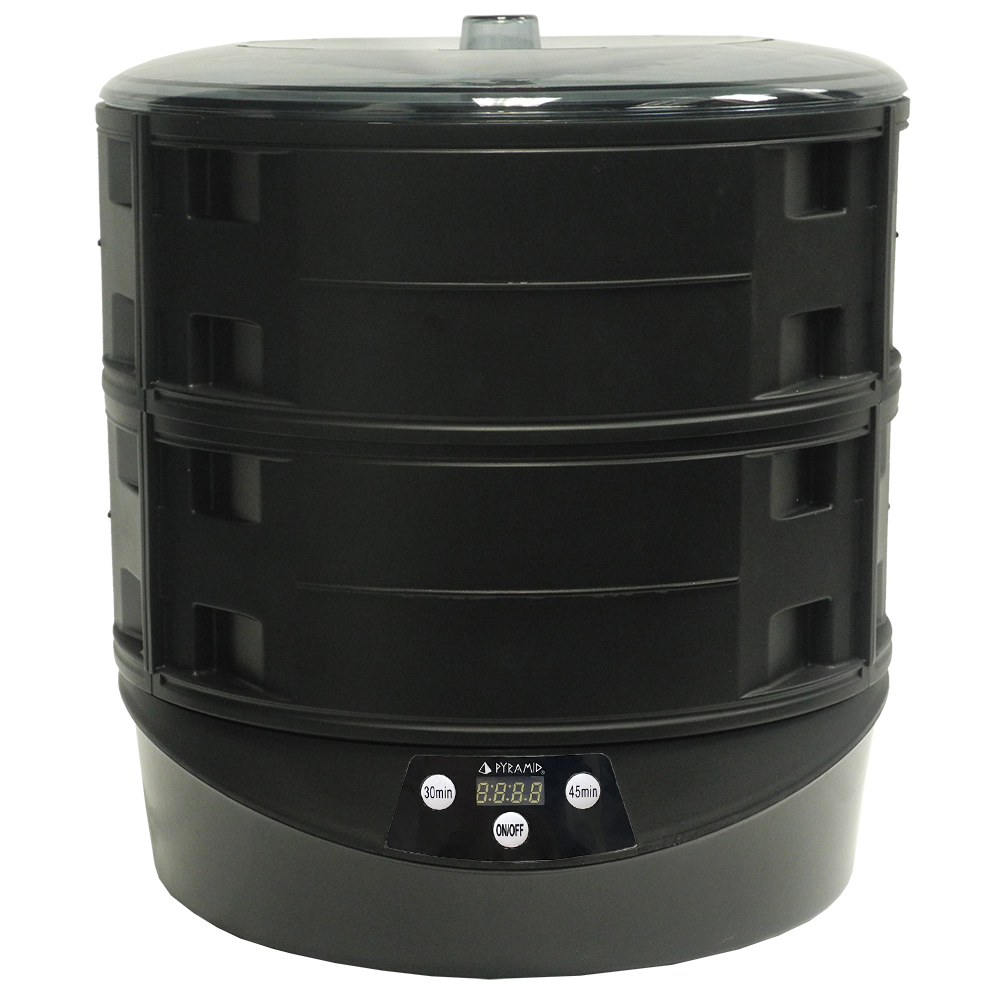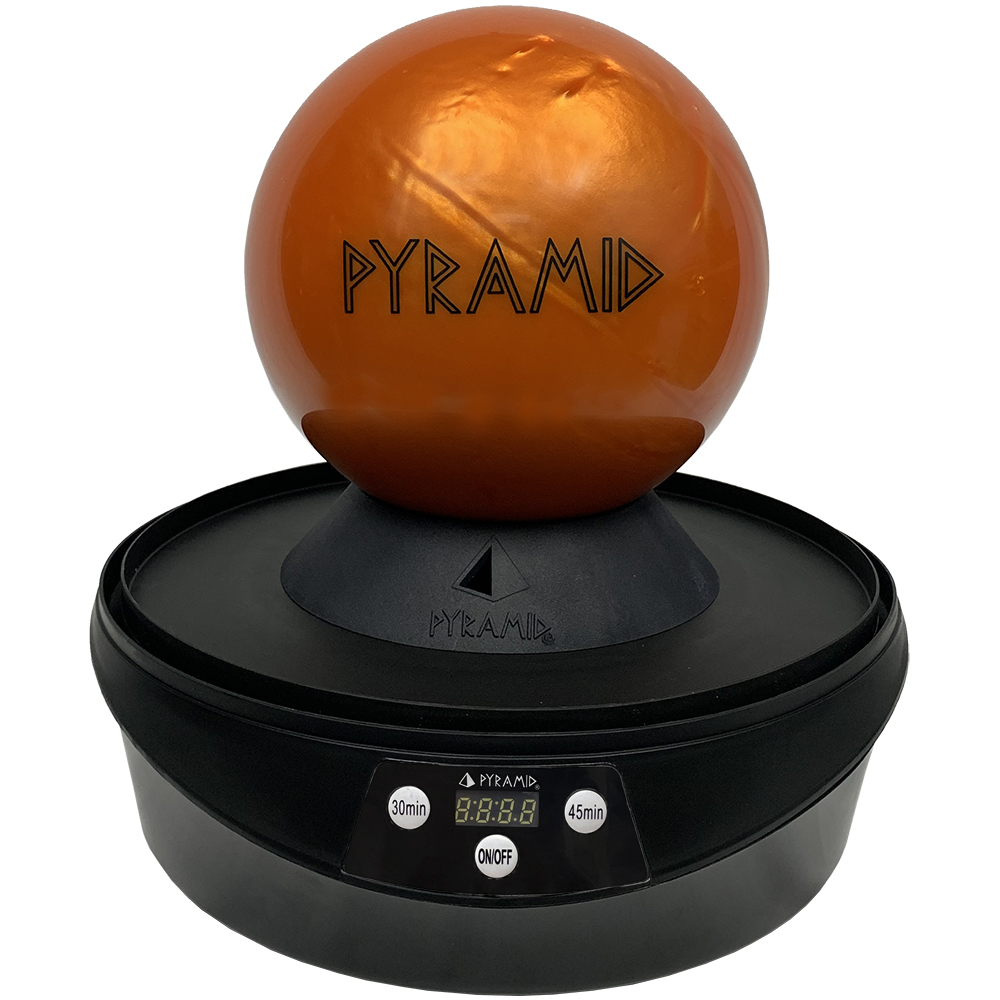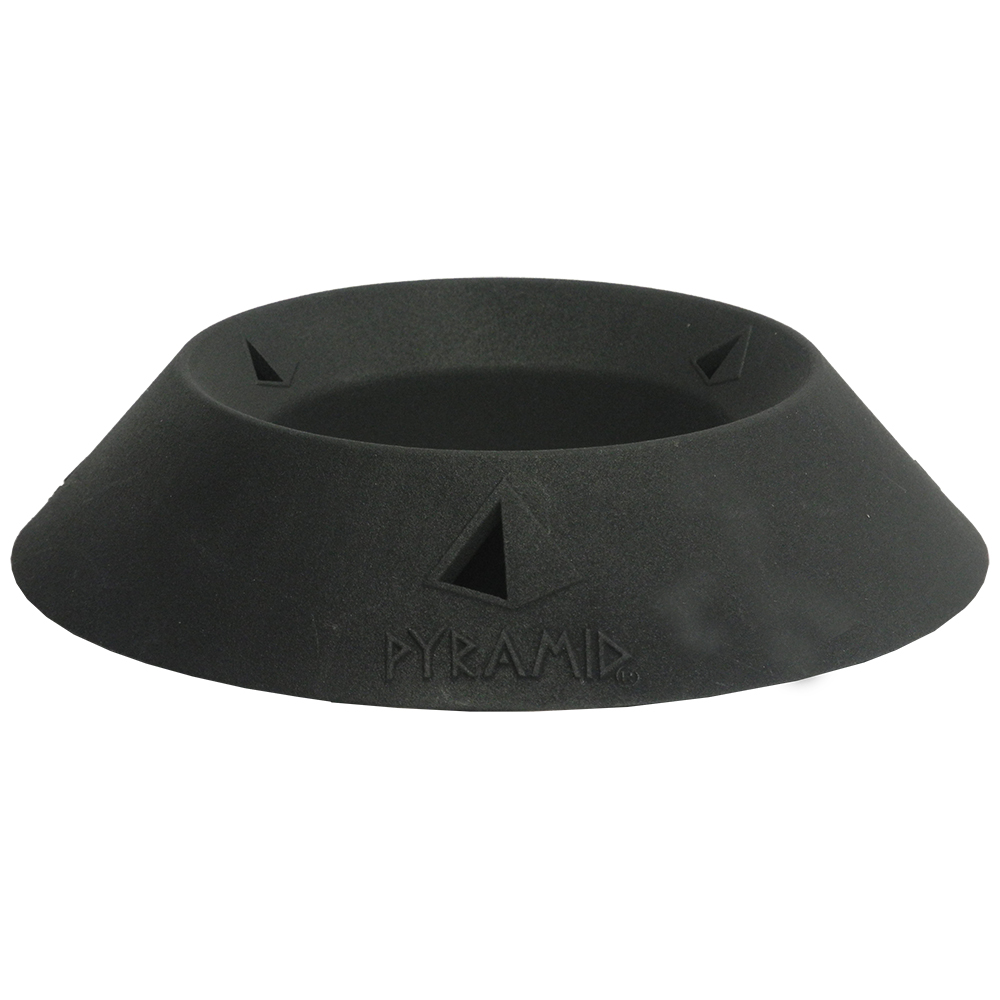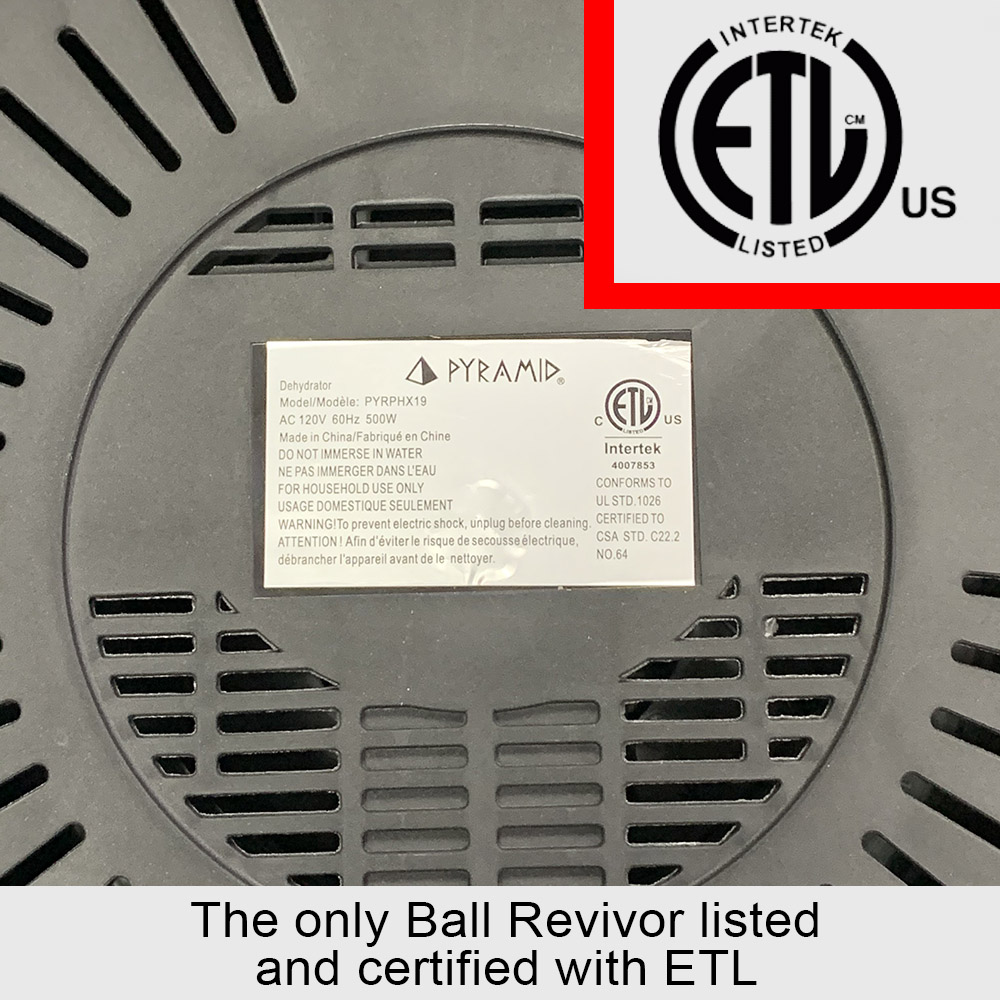 What's in the box:
(1) Base/Heating Element with universal 110 volt electrical cord
(6) Universal Cylinder Pieces - these will be assembled to create the cylinder housing for your unit
(1) Ventilated Lid
(1) Ventilated Pyramid Ball Cup
(1) Pyramid Phoenix Owner's Manual
Phoenix Ball Revivor
Deep Clean for Powerful Performance.
The Pyramid Phoenix is a device that heats your bowling ball at a safe temperature to remove dirt and oil that has been absorbed into the coverstock. Due to the overall low amount of oil that a ball absorbs in a normal amount of games, the revivor may not extract oil each and every time you use it. This is completely normal - although oil may not appear on the surface of the bowling ball, rest assured the Phoenix is working. Balls with a higher amount of games on them with more oil in the coverstock, will extract oil at a higher rate.

What differences make the Phoenix Revivor superior?
Revolutionary Heating System - The Phoenix heats your bowling ball from the bottom to ensure proper extraction of the dirt and oil without allowing them to soak deeper in your bowling ball's coverstock.
Digital Timer with Automatic Shut-off - The Pyramid Phoenix features a digital display to let you know what temperature your unit is heating at and how much time is left. Unlike other units on the market, the Phoenix will automatically shut-off after the pre-set time. This feature ensures that you will not over heat your bowling ball or leave it in the unit for too long.
Removable Ventilated Ball Cup - Our uniquely designed ball cup serves as a ventilated base while using your Phoenix but is also removable and can be used as a ball cup for any other purpose.
Easily Break Down - Your Phoenix was designed to assemble quickly and easily as well as break down for easier storage or transportation.
Built by Bowlers for Bowlers - The Phoenix was built by a team of bowlers who have used similar units over the years and set out to make a better machine. The development of your Phoenix was tested over a 3 year period to be sure Pyramid was bringing a superior product to market at an affordable price.
ETL Certification - The Phoenix is the only revivor on the market that has been certified and listed with the ETL to ensure it meets all safety requirements to be sold in North America.
Pro Shop Resource: