Curse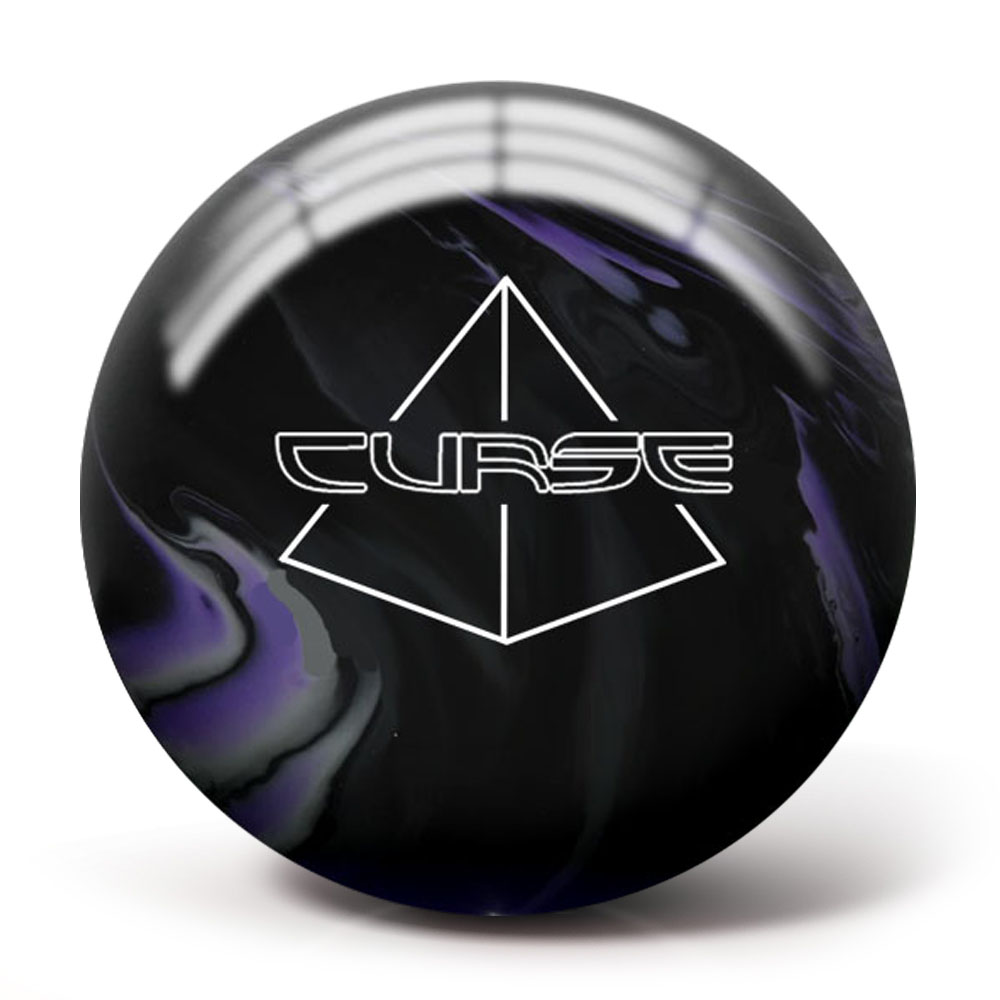 More Images: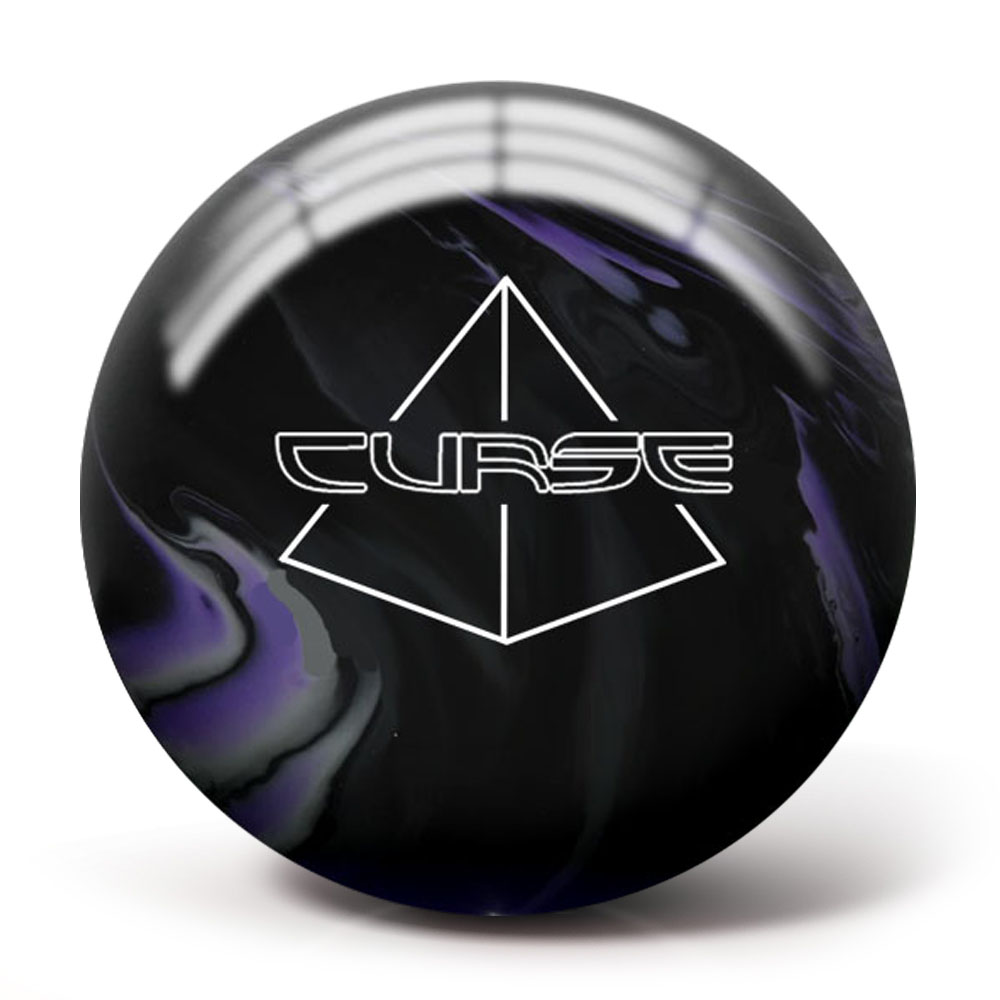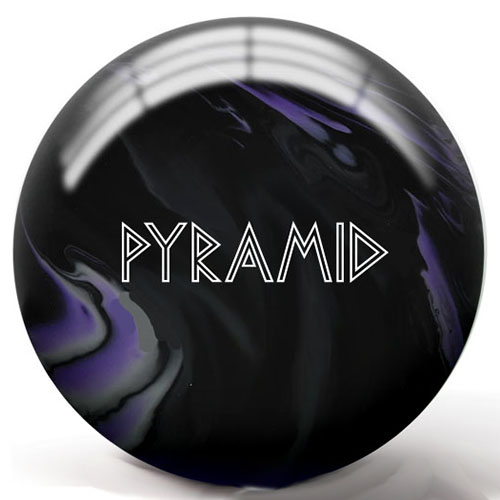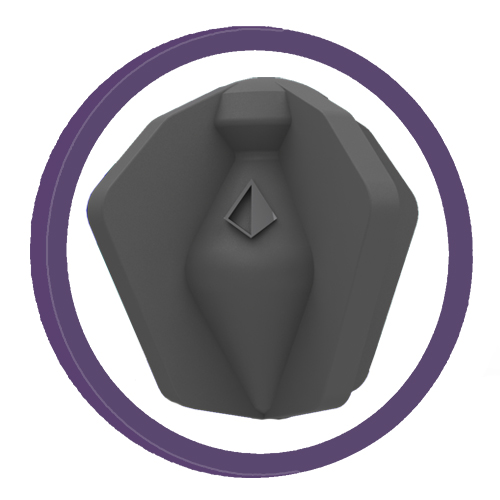 Curse
Release Date: 8/24/2016
Performance: High Performance [8]
Lane Condition: Medium-Heavy
Finish: Polished
Coverstock: GPS Navigational ATX
Core Name: SG Equinox Symmetric
Color: Purple/Black/White
Perfect Scale: 211.50
Product Line: High Performance
| | |
| --- | --- |
| RG | 2.49 |
| Differential | 0.055 |
| Mass Bias Diff | n/a |
| Durometer | 73 D-Scale |
| Flare Potential | High |
| Factory Finish | 2000-Grit Abralon/Factory Finish Polish |
| Weights | 12-16 |
Core Specifications are for a 15lb ball.
Unleash Your Power.
Pyramid technology is the culmination of years of research, observation, core and coverstock analysis. With ever changing variables within the sport of bowling, (e.g., lane conditions, ball speed, rev rate) this technology allows any bowler, from stroker to two-handed, to achieve peak performance on medium to heavy oil conditions.

Unleash the power of the Pyramid Curse.
The Curse was summoned to be the first ball out of your bag. The all-new SG Equinox Symmetric core, with its Low RG/High Differential, reads the mid-lane and finds the perfect path to the pocket with deadly accuracy. 
The Curse is strong, conjuring the GPS Navigational ATX Solid from the Divergent Path. Adding a surface finish of 2000 grit Abralon/Factory Polish provides push through the heads and a devastating backend reaction.
Summon the Curse and torment the competition.
Pro Shop Resource: