Antidote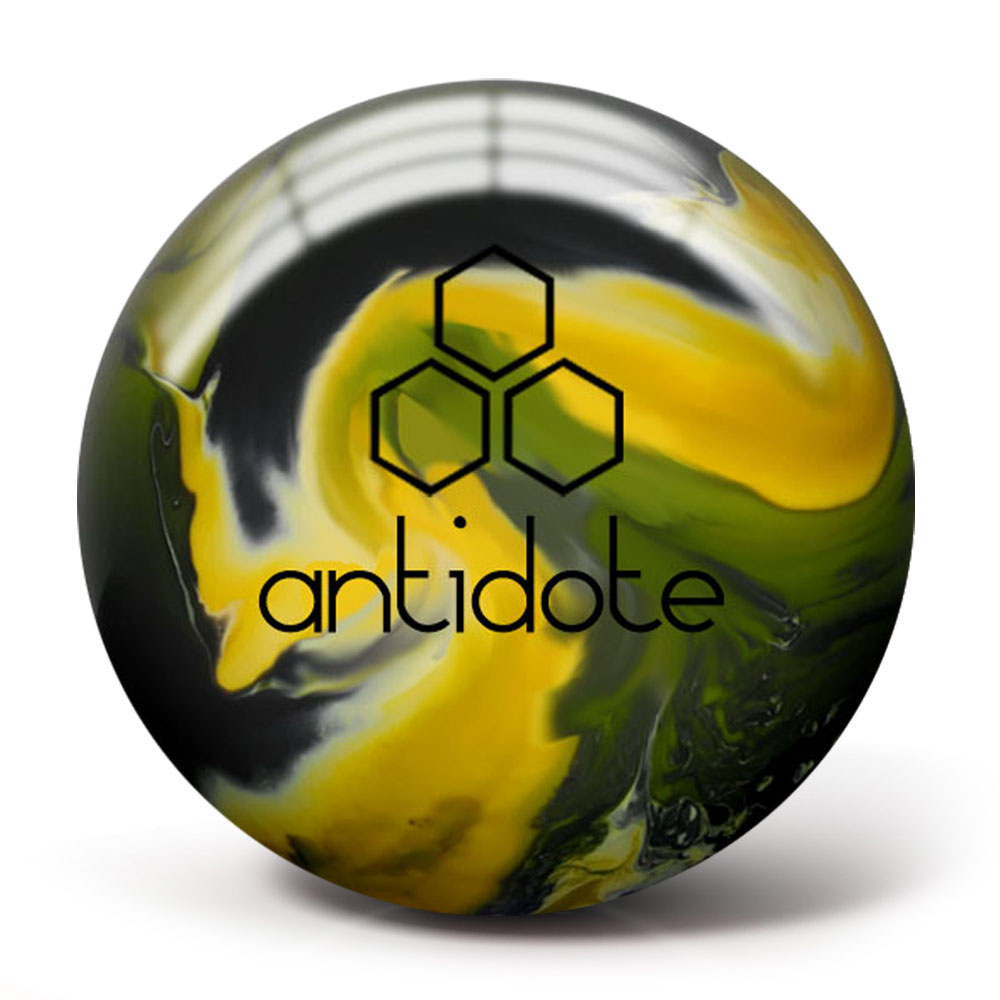 More Images: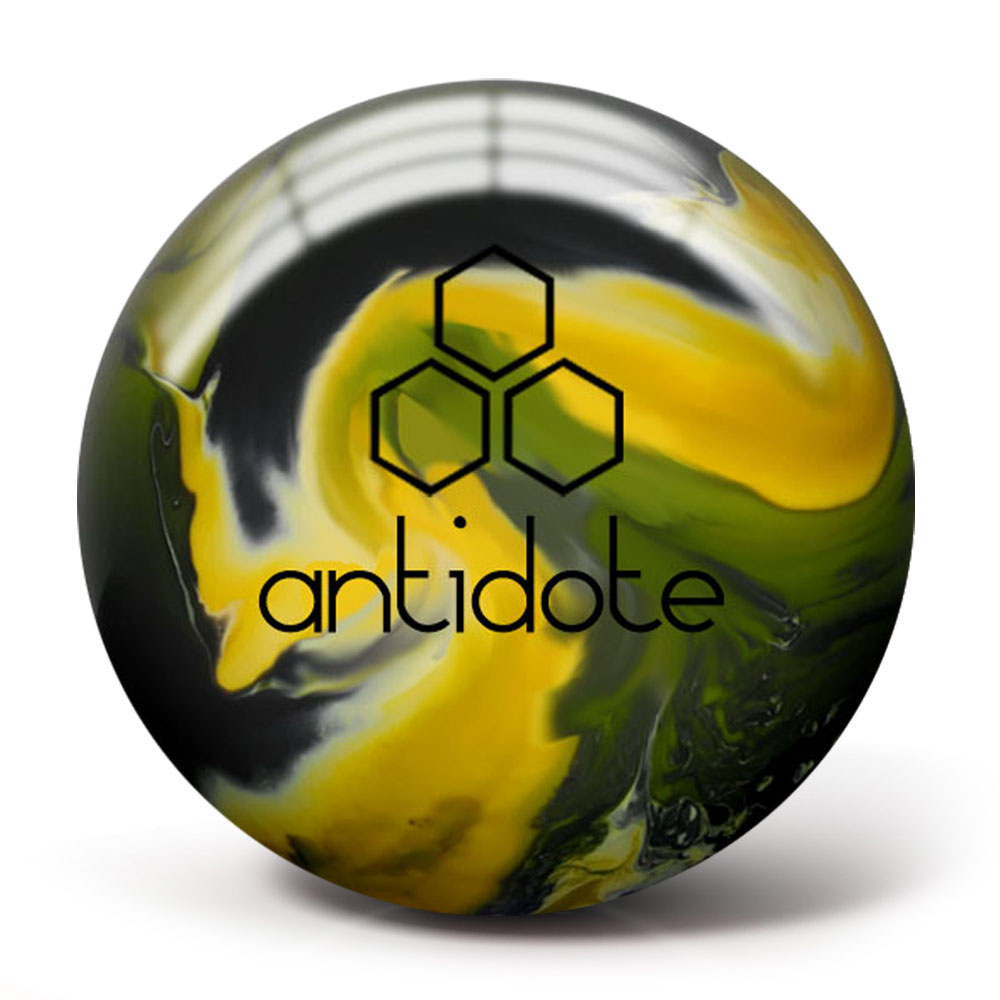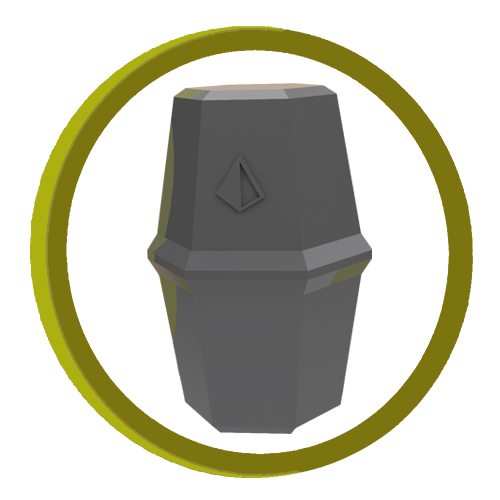 Antidote
Release Date: 8/24/2016
Performance: Advanced Performance [6]
Lane Condition: Medium
Finish: Polished
Coverstock: GPS Navigational Solid
Core Name: New Era 149 Symmetric
Color: Yellow/Black/White
Perfect Scale: 201.60
Product Line: Advanced Performance
| | |
| --- | --- |
| RG | 2.55 |
| Differential | 0.054 |
| Mass Bias Diff | n/a |
| Durometer | 74 on D-Scale |
| Flare Potential | 6+" (High) |
| Factory Finish | 2000-Grit/Factory Polish |
| Weights | 12-16 |
Core Specifications are for a 15lb ball.
When oil starts to spread, the Pyramid Antidote is the perfect solution.
Pyramid technology is the culmination of years of research, observation, core and coverstock analysis. With ever changing variables within the sport of bowling, (e.g., lane conditions, ball speed, rev rate) this technology allows any bowler, from stroker to two-handed, to achieve peak performance on medium to heavy oil conditions.

The Antidote is the perfect solution.
Desperate times call for desperate measures. That's why we've brought in the New Era 149 Symmetric core. This High RG/High Differential core technology provides bowlers with maximum flare potential and continuation.
In order to offer the best remedy for medium-heavy oil, we've wrapped the core in our proven GPS Navigational Solid coverstock. Finished at 2000 Grit Abralon/Factory Finish Polish, the Antidote will give you a stronger, earlier and smoother reaction than the Pathogen.
Pro Shop Resource:
Related Products: